You are here
Back to top
The Endless Rose (Spanish Literature) (Paperback)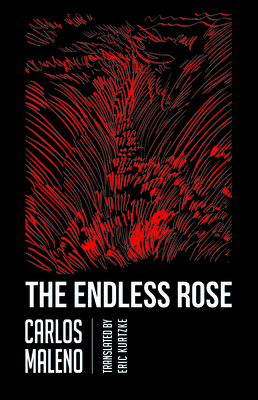 $15.95

Usually Ships in 1-5 Days
Description
---
A disquieting, haunting work, The Endless Rose begins when a one-legged woman's manuscript is accepted by a small publishing house consisting of two friends. Stunned and excited by her writing, they invite her to visit them in the south of Spain.
The hypnotic, gut-wrenching events that follow--revolving around a brutal murder mentioned in the book's first pages--are plunged into an atmosphere of dreams, violence, and bizarre coincidence.
Maleno has managed to distill a mash of Michel Houellebecq (who figures as a character here), Roberto Bola o (The Endless Rose takes its title from a fictional novel mentioned in the Chilean's posthumous masterpiece), and Enrique Vila-Matas (whose technique of textured allusion Maleno has mastered) into a strange brew that is all his own.